Welcome to the Respond to Disaster Website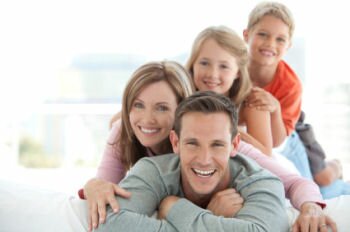 This page was not found, or is part of a section of the site that is currently in development. Thank you for your patience while we populate this website with even more useful content and articles.
We apologize for any inconvenience this may cause and are working hard to ensure that the site is back as soon as possible. Please click here to go to the Respond To Disaster home page.